We are an appointed ticket vendor for Greek ferry services throughout the whole of the country and have proudly been a leading supplier ticketing agency for over fifty years.
Save yourself the hassle and stress of buying tickets online and not knowing which company to opt for, where they sail from and to or from which port they sail and at what times.
Should you opt for a private transfer, we can arrange for your driver to have these in advance, or simply wait until you reach us on Andros and let us help you plan your itinerary if you are planning to Island hop to additional destinations.
1/ We issue tickets for all major shipping companies.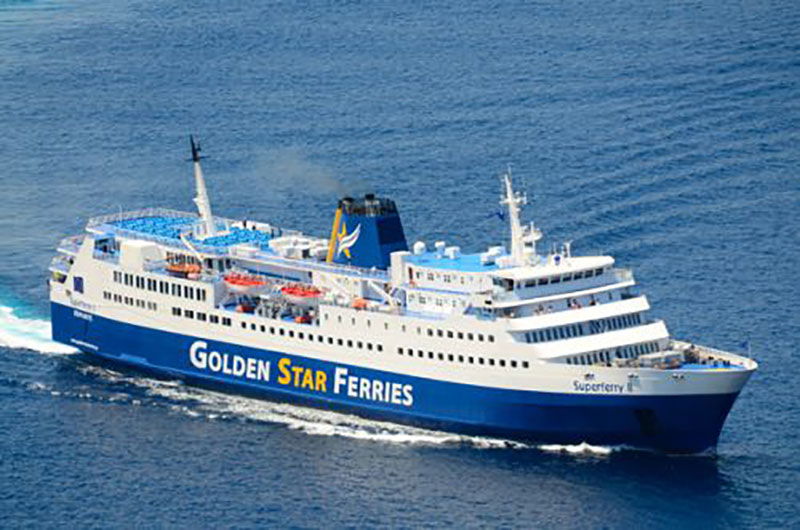 2/ Avoid the hassle and stress of wading through websites trying to find the best sailing option, let us assist you
3/ We have up to the moment ferry schedules
4/ We can help you maximise your time and plan Island hopping itineraries using multiple ferry lines
5/ Easy ticket collection from Rafina when sailing to Andros
6/ Payment via PayPal
7/ We are a trusted supplier with all appointed licences to operate